Working Women in the CBD Industry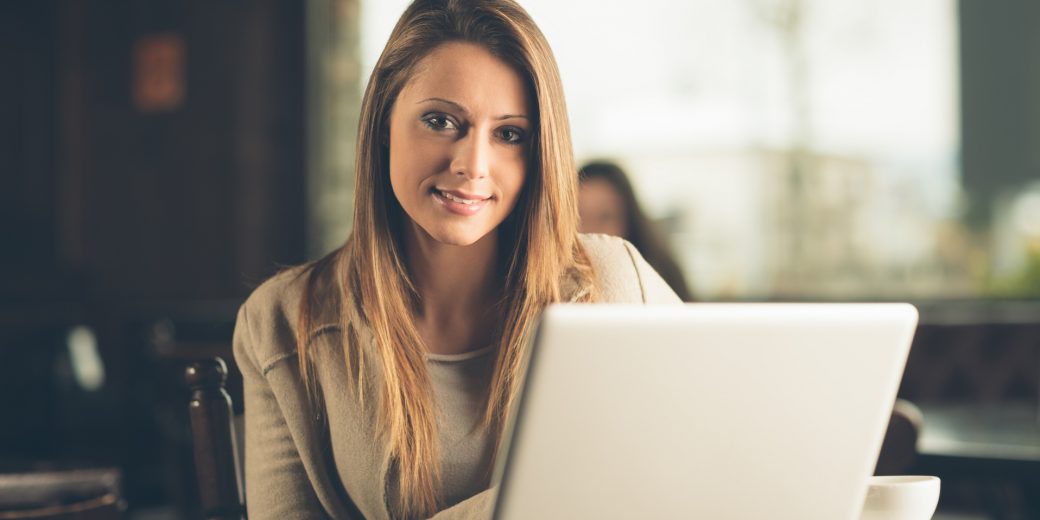 The popularity and desire for CBD is constantly growing. This has led to new opportunities, not only for consumers, but for potential employers as well. According to the article, CBD is New and Cool, But What is the Industry Like for Women? on Madison.com, women are showing interest and earning employment in the CBD industry.
While women do continue to deal with a day-to-day discrimination and judgement, they are still fighting the battles. These women are not only working their way to the top, they are supporting one another along the way. These women are paving the way for the women in the next generations to come.
Social media has shown to make a positive impact for these women in more ways than one. In the article, women such as Laura Fuentes, have been using social media to promote their products and their talents. She used her previous education in pharmaceuticals led her to pursue a passion she was not yet aware of. She was able to apply her education while also being able to consistently see the positive affects of medicine for the public.
Along with marketing, social media has also created a safe space for women who are all working in the CBD industry. The website, InHerSight, women are able to talk, read, and learn about different women's experiences while receiving the continuous support from one another.
Unfortunately, whether you are a man or a woman, individuals will face discrimination and sexism in almost any line of work. However, the only way to see change happen, is to be a part of the change. Men and women cannot stand by and tolerate the injustice. This article only looked at women in the CBD industry, but what about men in the makeup and fashion industry? What about women being the primary provider while the man stays to care for responsibilities at home? As time continues on, we hope that society will be more open-minded and accepting.
Women are not only taking matters into their own hands, but they are working for what people may say is still a controversial area, and taking it on with their heads held high.