What Would Change if the NFL Legalized CBD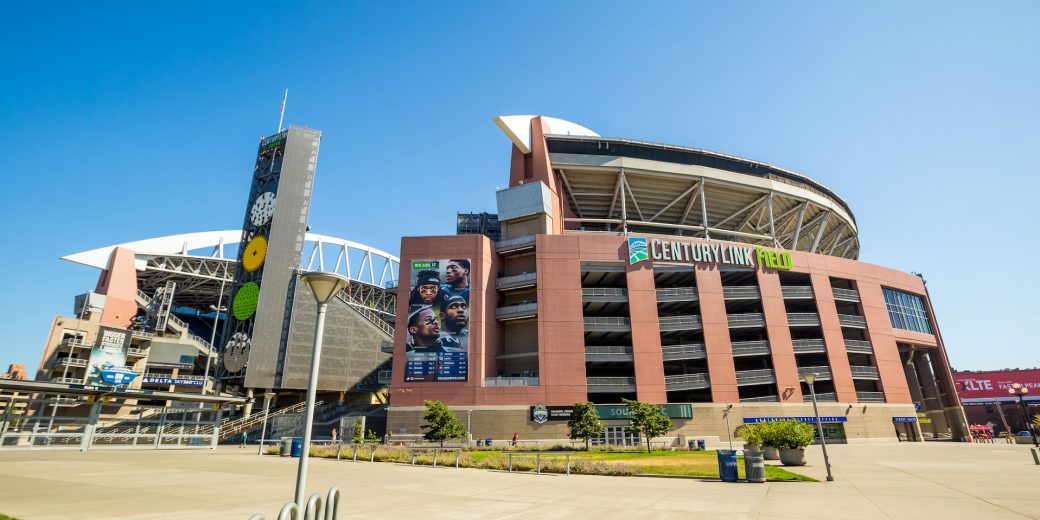 The Seahawks seem to be having a good year, but could they have a better season if they legalized the use of CBD in the League? Lofa Tatupu says they would. He claims he would consider coming out of retirement. Lofa was a Seahawk superstar from 2005-2010. He is now approaching forty years old and claims he physically is feeling so good he and would consider a come back. His career was cut short from injuries, including multiple concussions. He has been taking CBD and claims he feels better now than ever in his life. If he is truly feeling that well then it should be no surprise that he has started his own company called Zoneln CBD.
The Farm Bill of 2018 made hemp cultivation legal in the country, but the FDA has not approved it. The PGA and pro tennis allow players to use CBD. However, the NFL, MLB, and NHL have not embraced the idea. Yet, many NBA players are utilizing CBD as part of their fitness program.
There is a list of retired professional athletes that are public advocates of CBD. Also included is a list of them that are also as owners, stockholders, and spokespersons for CBD Companies. Lofa Tatupa coming out of retirement to play for the Seahawks again is an exciting proposition. CBD is making these athletes feel as good as ever. Leagues that legalize CBD could bring back some favorite legends. What a better way to market feeling good than getting back out on the field again and having a great season.