Totally Legit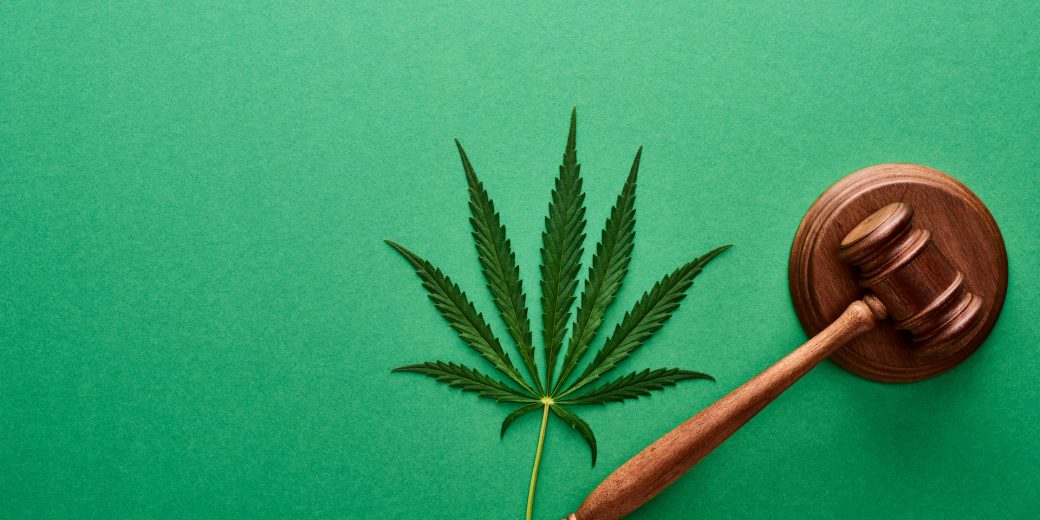 Depending on your generation, you may be familiar with the terms sess, skunk, chocolate thai, chronic, and many others. Much like the success of the World Wide Web we never saw this legal use of marijuana coming. We also never really cared what THC or CBD was. Well, times have really changed and so has a holistic approach to modern medicine.
Since the legalization of marijuana (medicinal or recreational) dispensaries have popped up just about everywhere. This has also spawned a likeness or preference for the use of CBD oils (Cannabidiol or cannabinoid). We have become acquainted with the many benefits of CBD oil within the past 10 years. In business, integrity and transparency are highly important when it comes to our health, our identity, and our overall well-being.
A recent CBD investigation on FOX 11 news with Bill Melugin, found that out of 13 CBD products only one had exactly what was advertised on the label. Others contained potentially dangerous levels of ethanol. One tested positive for E. Coli and in five others no CBD was detected at all. This would certainly spark interest and concern since CBD is still unregulated at the federal level.
Many businesses/corporations take their reputation very seriously. Where others just set out to make money and attempt to beat the system. This is certainly not the story for CBD Unlimited formerly Endexx Corporation (OTC: EDXC). Founder and CEO Todd Davis is on a mission to improve quality of life by unlocking this new frontier of natural healing and doing so legitimately.
This would be one of the primary explanations to why the company has retained such a high profile law firm like Baker/Hostetler, to oversee the process of their Form 10 IPO filing. Another very good reason is that this company started as Endexx Corporation and would like a new stock issuance under their current name CBD Unlimited.
Compliance with laws and regulation is critical to their success especially in this controversial industry. The Securities and Exchange Commission requires companies with over $10 million in total assets and 750 or more shareholders to file a form 10. A form 10 IPO is an easier alternative than filing a traditional IPO. A traditional IPO could take up to nine months for a company to go public and begin issuing shares.
What is an IPO? Initial Public Offering. When a business decides to go public as a corporation, they then have the option to sell stocks/shares of their corporation as a means of raising capital to finance operations. Like most things in life, there are advantages and disadvantages. Although, this easier alternative may be less time consuming and more costly for CBD Unlimited, the key is that they retained a law firm that has won cases against the U.S. Department of Commerce.
This is clearly a situation where CBD Unlimited wants to assure that they are recognized as a legal corporation and in full compliance of these fairly new laws for this industry.