The Truth Behind CBD Production: What to Look For!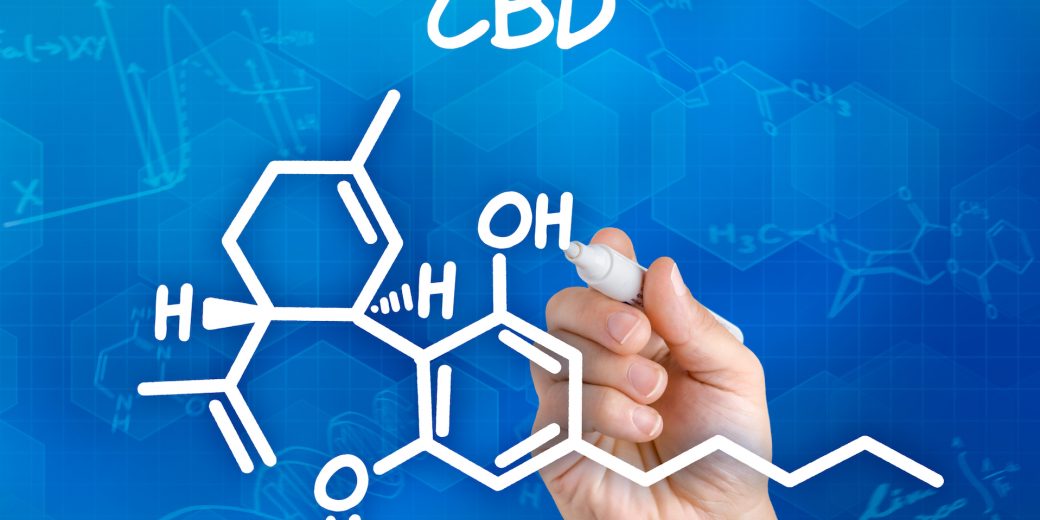 When someone purchases CBD (cannabidiol) products there are many factors to take into consideration. These factors include dosage, strength and quality of the brand or product you are purchasing. It is important to know how the CBD was produced and what went into the growing phase. You do not want your CBD full of chemicals like pesticides and metals that would be harmful if ingested.
There is a lab located in Loveland, Colorado. That had a chance to test samples of CBD (cannabidiol) from nine different sources through the United States of America. This company is known as the Mile High Labs. The samples taken from different sources ranged in different potencies and recommended dosages. These samples were also tested for THC (tetrahydrocannabidiol), pesticides and different types of metals. These oils were tested to make sure the THC levels were in the legal range of 0.03% or under. After studying these oils for a few days. It was determined about half the oils were found to be true to their word. Some were also found to be higher in dosage then the recommended amount. And one was found to be significantly less.
Since CBD is not approved by the Food and Drug Administration. Being able to guarantee the integrity of these products is very difficult. Unless the products like oils, salves and tinctures being purchased; have been lab tested by a lab similar to Mile High Labs. It is very difficult to be sure you are getting a good quality brand or amount of CBD.