Park Ridge Shop Owner Wants the Public to Understand that CBD is About Wellness Not Getting High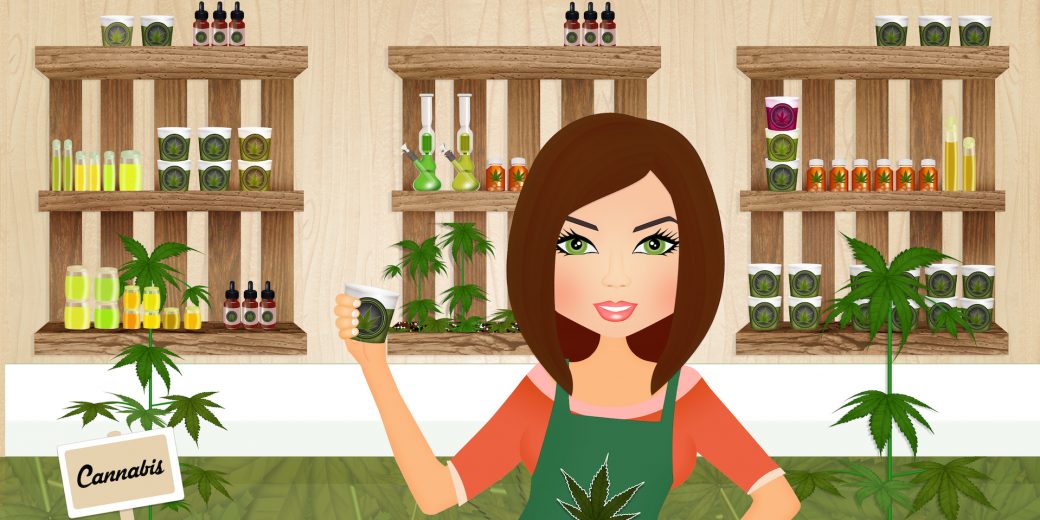 In the past few years, Hemp CBD shops have popped up all over the country in an effort to help their customers provide relief from a variety of ailments, particularly aches and pains. With the relaxation and repeal of anti-marijuana laws, shop owners and store clerks find themselves fielding many questions about CBD's relationship to marijuana. Olga Ochisor at Hemp CBD Wellness in Park Ridge, a suburb of Chicago, IL is no stranger to these types of questions.
Ochisor wants customers and the general public to understand, that for her and the growing number of users of CBD oil and CBD products, it is about feeling better and staying healthy, not about getting high. CBD oil, which is derived from hemp only contains small amounts of THC, the active ingredient in marijuana. And while most CBD users understand this, members of the general public are not always as informed. In fact, the Park Ridge store was referred to as a marijuana dispensary by the zoning and planning commission in nearby Niles, IL.
Ochisor and her business partner Avi Thakor have stressed that they are not in the marijuana business and have no plans to become a dispensary, even though marijuana will be become legalized in the state on January 1st. She laments that most people do not understand the difference between cannabis and hemp, and only see the large green leaf above the sign on the store.
The Park Ridge store is a perfect example of a sign that attitudes towards CBD, hemp, and marijuana are shifting. Ochisor and Thakor were warned against setting up shop in such a conservative town, but the more people argued that it would never succeed there, there more she was determined to open her store in Park Ridge. Despite all the hesitation, the reaction to a dispensary has been much different and much better than she expected. People have been overwhelmingly positive in their response, according to Ochisor. She did have to spend time educating the staff on the difference between hemp and marijuana, but otherwise business has been thriving.
CBD shops have become relatively easy to set up in the last few years. Cites usually don't require a special permit. Because CBD is not regulated by the FDA, as it is considered a supplement, there is also little worry about inspectors or other oversight. That means that customers need to educate themselves on what they are taking, but most stores including Hemp CBD Wellness, pride themselves on their knowledge of CBD.