Jon Philpott: An Example of the Challenge of Having CBD asa Main Commodity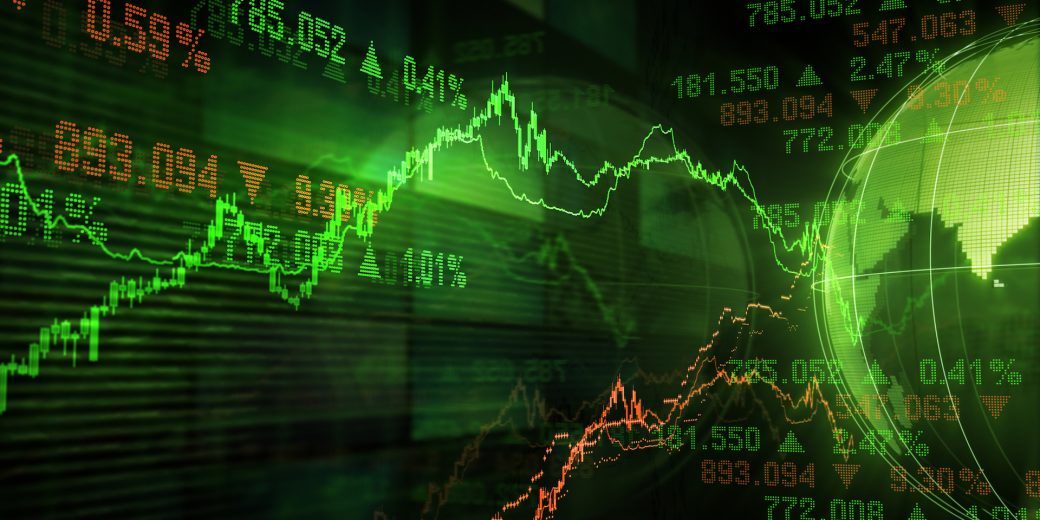 Jon Philpott is the CFO of Vertical Wellness, which works with farmers across three states to grow over 2,000 acres of hemp. As things stand, Philpott has the hard job of maintaining the books, developing relationships with bankers, and monitoring competitors. On top of all of that, he also has a special challenge in that cannabidoil, which was legalized in the U.S. last year in the 2018 Agricultural Improvement Act, is their main commodity.
Vertical Wellness helps their farmers to process their hemp plants as a whole; everything from the flower part to the stems are made into the oil. The oil is then processed into a variety of lotions, body oils, shampoos, and even anti-pain patches.
However, since CBD was only recently legalized and given its long history of controversy, it can still be difficult to find auditors, stock prices are not very stable, and the competition is not yet flowing. There is also the fact that THC is still banned. However, this is the ultimate time to get started on it because it is also growing and is expected to continue to do so once the distinction between CBD and THC is better understood. CBD products, like the ones that Vertical Wellness advocates for, do not contain THC.
Philpott himself was introduced to CBD when one of his nephews introduced him to a cream to alleviate shoulder pain. As a result, he finds himself constantly giving extra explanations for the difference described above. Even so, a lot of banks have to do their own confirmations to make sure that CBD really has been legalized before deciding if they want to do business with Vertical Wellness.