Are CBD Oil products banned by the PGA Tour?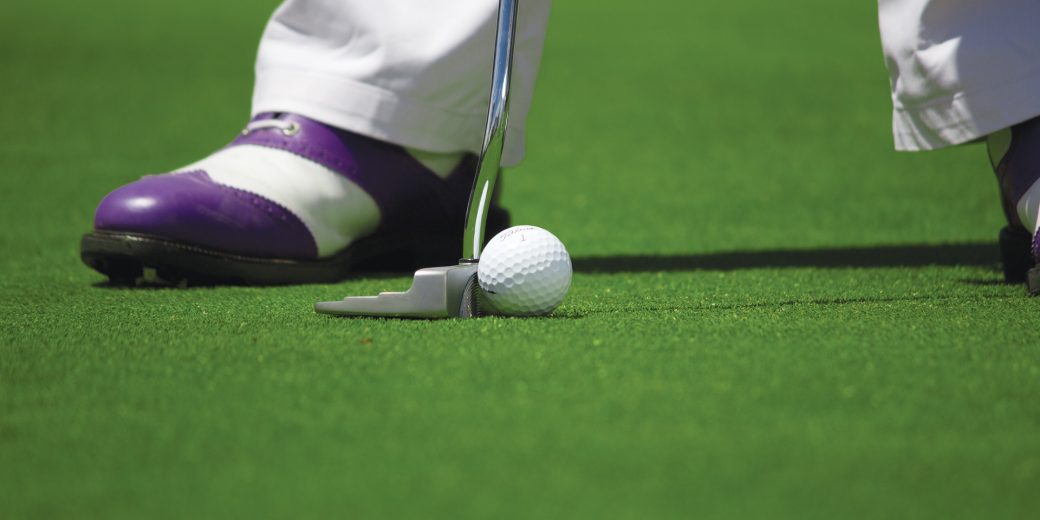 CBD and hemp oil products have become quite popular these days for aiding in medical related issues such as pain. However, despite all the hype and the fact that several states in the United States have legalized this substance which derives from the cannabis plant there is still a stigma that can come from using it, and a glaring example of this is with the PGA Tour, where it is now becoming questionable whether a golf player should be allowed to use a CBD oil product.
The cloud over the use of CBD related products has some notable golf players such as Jordan Speith and Rory McIlroy have openly admitted that they are wary of taking such products despite the fact that it is now legal to do so for medical purposes. Turns out these two men have cause for alarm. Despite the fact that CBD oil is legal, there can still be trace amounts of the substance known as THC in the products which aren't legal on the tour and could lead to someone being banned.
That is exactly what happened to two times PGA champ Matt Every, who recently was banned from the PGA tour for 3 months after he failed a routine drug test. Every went on record as stating that the CBD oil that caused him to test positive was prescribed by his doctor for medical-related reasons. Despite his protests, the ban has stuck and has now led to the debate of whether CBD related products should be used by golfers on the tour, and whether PGA needs to rethink this stance. As things stand the PGA Tour Commissioner Jay Monahan intends to stand with the guidelines by the World Anti-Doping Agency (WADA). The PGA tour began drug testing its athletes in 2008 in an effort to get golf added as a sport during the Summer Olympic Games. So, it looks as if for the foreseeable future golfers may need to heed to the warning of Speith and McIlroy, that although CBD is legal and something we now use for medical purposes while being on the PGA tour using such a product may not be advisable. At least not for now, but perhaps years from now when more of the stigma is taken off things will be different and CBD Oil will be accepted more freely.