Carson Palmer Joins a Long List of Athletes Benefiting from CBD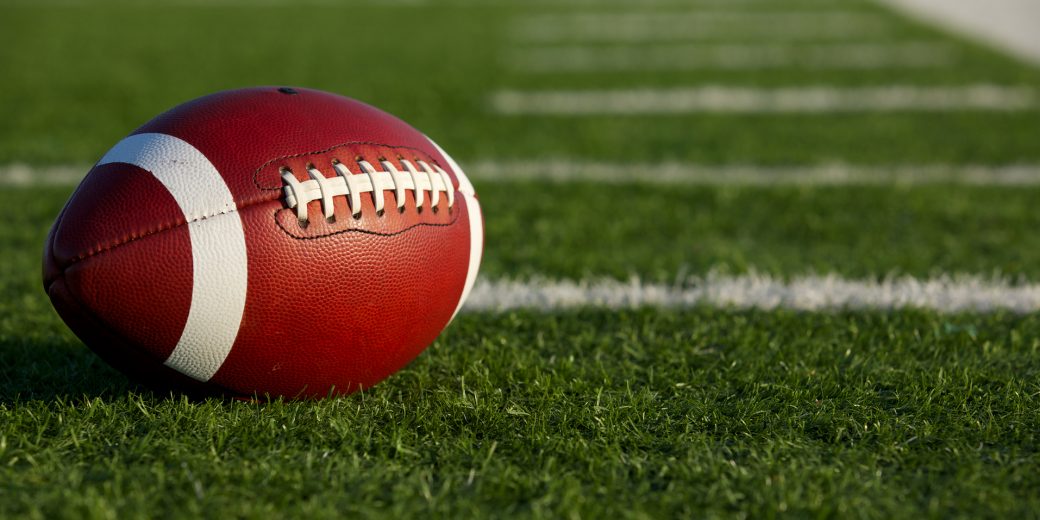 The list of athletes recognizing the benefits of CBD continues to grow. The latest athlete to begin reaping cannabidiol's many great benefits is three-time Pro Bowler and Heisman trophy winner Carson Palmer.
A former quarterback who played fifteen years for the Bengals, Raiders, and Cardinals, Carson Palmer certainly knows what pain feels like. He's recently discovered the amazing anti-inflammatory and pain-relieving qualities that CBD can offer. He's attributed CBD's restorative qualities to allowing him to sleep better, to get up easier in the morning, and most importantly, to keep up with his young children.
Carson Palmer certainly isn't the only athlete who's discovered CBD. Professional sports can be quite hard on the body, and while some sports organizations have been somewhat apprehensive toward CBD, Carson Palmer states that it's already in every NFL and MLB lockerroom.
Nonaddictive and safe, there's no better choice than CBD when it comes to relieving the daily aches and pains that we all feel. CBD isn't a drug, and unlike powerful prescription pain-killers, it doesn't carry a long list of dangerous side effects. CBD products come in many forms and can be taken orally or topically. In Carson Palmer's particular case, he prefers to apply it as a cream to the areas of his body where he's feeling pain and stiffness.
If anyone knows pain, it's a professional athlete like Carson Palmer. There aren't many people out there who've taken as many hits as he has, and you can rest assured that in his long career, he's tried every pain remedy on the market. It's no wonder why professional athletes like Carson Palmer are turning in droves to CBD for the treatment of chronic pain; it works!