A sign causes confusion and led to a lawsuit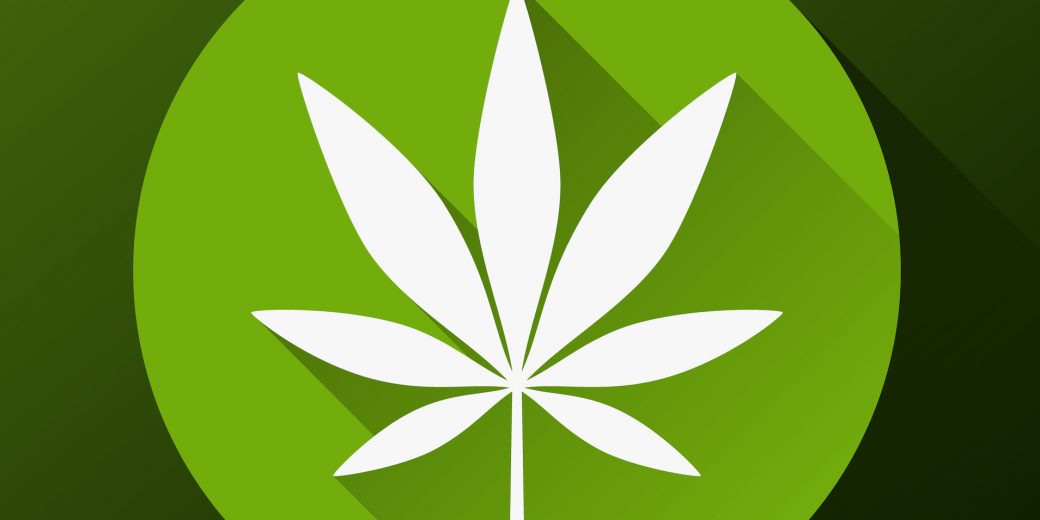 A store called CBD Kratom has put up a sign for their store. You may ask why would that led to a lawsuit. The sign has a hemp leaf logo. The logo caused the confusion. The owners of the building didn't support the usage of the sign. Most people automatically think marijuana when they see a hemp leaf design. The owners of the building thought the store would be selling marijuana and related marijuana merchandise just because they had the leaf design logo. So CBD Kratom has filed a lawsuit against the owners of the building. They say they will lose customers because of the logo is part of the brand. Other shops have signs above their buildings, but presently CBD Kratom doesn't. The leaf logo sign is used at other stores that CBD Kratom owns. The lawsuit was filed right after the mayor had drawn up suggested zones for marijuana stores when marijuana becomes legal in Chicago.
CBD Kratom doesn't sell marijuana or related marijuana merchandise. They sell CBD products.CBD doesn't cause a person to get high, but it does help with the pain. It is also legal to sell. CBD Kratom has stores in Chicago, St. Louis, Dallas, and Los Angeles. They also have an online store too. You can get CBD oils, hemp lotions, hemp candles, strains of Kratom (which is a herbal leaf), and they also have other plant-based supplements. CBD Kratom also has a reward program for every one dollar that spend in the store.